MAKE YOUR MARK
Give your tupelo cornhole set a permanent, personal touch with a monogram, custom text, or your own logo. Each logo is etched into the board so it will last as long as the board itself. 
$250 CUSTOM FEE PLUS THE COST OF THE BOARDS. 
SHOP NOW
HOW IT WORKS
PURCHASE CORNHOLE
Select YES to 'Add Customization' on All-Weather Cornhole Product Page and upload / specify desired customization.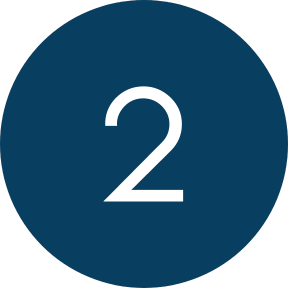 PROOF IS PROVIDED
You will receive a proof of your desired artwork within 2-3 business days from order placement.
boards are marked
Once artwork is approved, we imprint your desired mark into the all-weather boards within 7-10 business days.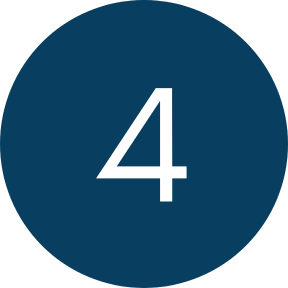 boards are shipped
We package boards up and ship them out via UPS. They arrive within 5-7 business days.
Can I add my favorite team's logo?

No. You can only add a logo if you own the rights to that logo.
What type of artwork do I need?

We require vector artwork for to ensure a high-quality mark. Vector artwork ensures the image quality remains the same as we manipulate the image. This includes the following file types: .ai, .svg, or .pdf.
Will I receive a proof?

Yes, after you make your purchase and upload your artwork, you will be provided a proof for approval. Boards will not be marked until we have your approval. Please note, after 7 business days a sent proof will be assumed approved. No refunds or returns will be accepted.
What is your return policy?

All customized products is considered final sale and can not be returned or exchanged.
How do you mark the boards?

We use a laser to remove material in the shape of your artwork. Result is an all-weather mark that is as durable as the boards themselves.
Are they covered by a warranty?

Yes our boards are covered for 3 years. Learn more here.
What are customization guidelines?

ACCEPTABLE CONTENT GUIDELINES FOR PERSONALIZATION

While we are happy to provide a service that allows customers to customize items for themselves and others, some content is not consistent with our brand standards.

We reserve the right to decline certain personalized text or images at our sole discretion.  Specifically, the following personalized content is not allowed:

No text or images that infringe on any intellectual property rights, including but not limited to copyrights, trademarks, and rights of privacy or publicity. You must have the rights to use any intellectual property. We are not licensed to imprint sports teams logos, cartoons, etc.
No sexually explicit content, including obscenity, pornography, or nudity.
No content that depicts or encourages violence.
No content that is libelous or defamatory.
No text or images that can be reasonably viewed as harassing, threatening, or otherwise harmful.
No hate speech.
No text or images that encourage or glorify the use or abuse of illegal drugs.
No content that can be reasonably viewed as discriminatory based on race, ethnicity, national origin, religion, sexual orientation, gender, gender identity, or disability.
No content that violates or encourages anyone else to violate the law. 
No political content, including names of politicians, political statements or controversial topics.
No content that may violate the integrity and reputation of the product brand.
Can I use a color to my logo?

We use a laser imprinting process that removes material and are limited to black and white. This ensures the mark is made out of the same all-weather materials as the board itself. If you only have a color logo, we can convert it to black and white for you.
still have questions? We are happy to help.