We combine sculptural design with unparalleled durability. Our furniture pieces are not only beautiful, they are easy to own.
SARA KENTON, FOUNDER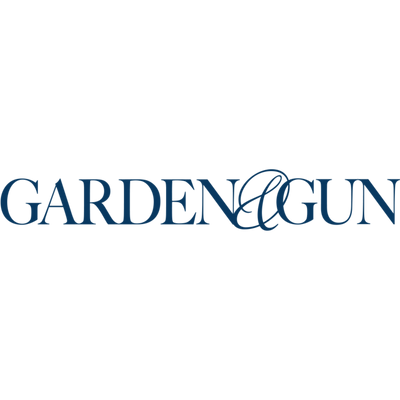 Our FURNITURE
Sculptural design
By embracing a design philosophy rooted in simplicity and informed by ergonomic principles, our furniture achieves a sculptural quality that integrates well in a variety of aesthetics.
UNPARALLELLED DURABILITY
Our furniture is constructed from premium marine-grade polyethylene using a sophisticated rotational molding techniques. This material and manufacturing process give our pieces incredible durability in the harshest environments.
EASY TO OWN
We aim to make owning our furniture effortless. One-piece constructions means zero assembly and zero components that will rust or fail over time. Simply rinse clean with soap and water, or power wash for more stubborn stains.
Absolutely fantastic
Allison C. - VERIFIED BUYER
I highly recommend these chairs! Comfortable and durable with a chic look. My client is thrilled! Absolutely fantastic.
PERfECT FOR FIRE PIT
Christine B. - VERIFIED BUYER
The fact that they can easily be brushed or hosed off when dirty is super convenient, especially with children with sticky s'mores hands.
Perfect sun ledge chairs
Marcy W. - VERIFIED BUYER
Comfortable and just the right height. The dual cup holders are convenient for drinks or to hold your phone. Very happy.
Best Summer Purchase
Melissa L. - VERIFIED BUYER
Chairs are beautiful, comfortable and always a topic of conversation. Our favorite purchase to our brand new yard and pool.
SO GLAD WE DID...
Dana B. - VERIFIED BUYER
We hesitated for a long time, but the quality and ease of cleaning has made us believers. We are buying 2 more…we love them.