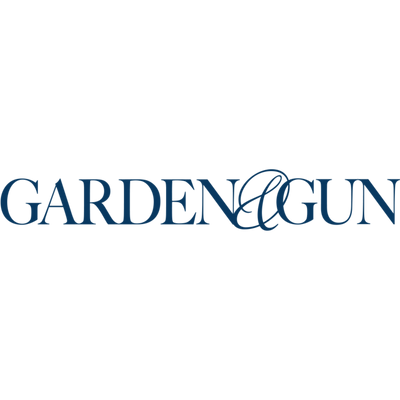 We combine sculptural design with unparalleled durability. Our furniture pieces are not only beautiful, they are easy to own.
SARA KENTON, FOUNDER
Our FURNITURE
Sculptural design
By embracing a design philosophy rooted in simplicity and informed by ergonomic principles, our furniture achieves a sculptural quality that integrates well in a variety of aesthetics.
UNPARALLELLED DURABILITY
Our furniture is constructed from premium marine-grade polyethylene using a sophisticated rotational molding techniques. This material and manufacturing process give our pieces incredible durability in the harshest environments.
EASY TO OWN
We aim to make owning our furniture effortless. One-piece constructions means zero assembly and zero components that will rust or fail over time. Simply rinse clean with soap and water, or power wash for more stubborn stains.
"We utilize rotational molding, a manufacturing process that has been broadly used in industrial and agricultural applications for its strength and durability. We pair this technique with our thoughtful and meticulous design process, the result is a unique creation we're proud to call a Tupelo design."
STEVE NICHOLS, HEAD OF PRODUCT